Customers who trust WebTuna
These customer case studies show how WebTuna has helped businesses to monitor and accelerate their applications to achieve faster performance for their users.
FoundationSP use WebTuna to help Ricardo engineer faster SharePoint access for users globally
Ricardo, a global engineering, environmental and strategic consultancy, with more than 3,000 employees around the world, asked FoundationSP (FSP) to re-engineer its SharePoint solution so that performance was as good for end-users around the world as it was for those working at the headquarters in the UK. To ensure accurate monitoring of real user performance as experienced by Ricardo end-users, FSP deployed WebTuna from Application Performance.
"We rely on WebTuna to track the real user experience before, during and after any change. The level of performance information we get from WebTuna is not something I've seen in any other product and helped us help Ricardo in unique ways."
WebTuna provides invaluable insight into the performance and usage of our Global multi-farm SharePoint environment. With just a few clicks, we can see both real-time real-user activity showing how SharePoint is being used worldwide and highlight problems that need troubleshooting.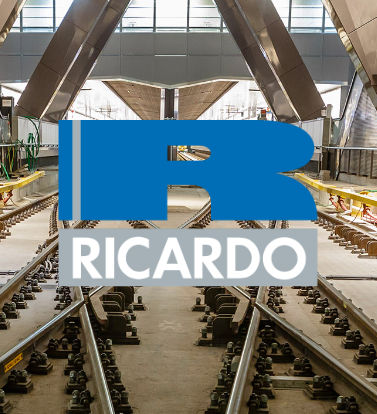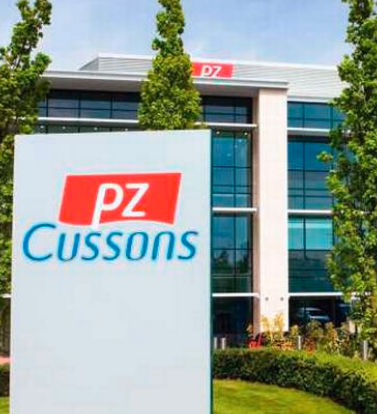 We help PZ Cussons Intranet to Sparkle
PZ Cussons relies on Microsoft SharePoint for its company-wide intranet across Europe, Asia & Africa, reaching thousands of employees globally, and receiving up to 12,000 page views per day.
"As soon as I turned on the Aptimizer Accelerator for our SharePoint site it was like it had found a downhill run with a tail wind. The difference was very dramatic."
PZ Cussons use WebTuna to monitor the usage and performance of their global intranet to ensure users get the best possible page load times so that employees can work efficiently without having to wait for pages to load.
In addition Application Performance were able to implement Aptimizer in just a few hours, and immediately PZC saw an average 50% reduction in page load times, and for some pages, as high as 75%. A secondary key benefit was seen to be the overall reduction in network usage, saving several Gb per day over highly utilised international network links.
Faster SharePoint combined with continual real end-user performance monitoring make all the difference at COWI.
COWI is a Danish consulting group with a team of over 6,000 employees working together with external partners, coordinating more than 15,000 projects on behalf of customers around the world. Slick communication is a fundamental requirement and slow SharePoint performance was getting in the way of business.
"We immediately understood that WebTuna offered the real end-user experience information we wanted to monitor."
The guys at Application Performance have helped us implement two really important tools – Aptimizer SharePoint Accelerator and WebTuna real user monitoring for SharePoint – into a complex system; they were really proactive at helping us get the installation absolutely right and are certainly part of our team going forward.