SharePoint Performance Monitoring – End user experience
When it comes to SharePoint end-user performance, there are several issues facing SharePoint teams
They have no visibility of what performance is being delivered to all users.
They don't know what percentage of users actually use SharePoint or what content they are accessing.
They know performance is worse for overseas offices, but cannot quantify it.
They are not able to establish what the impact on performance will be of code, configuration, upgrades and hardware changes before going live.
They don't know there is a performance issue unless users complain.
WebTuna for SharePoint is able to help solve all these issues!
Do you want a SharePoint end-user monitoring tool that provides….
Each and every user's actual performance at all times from all locations.
Which content is being accessed, by who and when.
Real page load times of users hitting the SharePoint site in real-time and historically. Every page view from every user is captured.
Geographical map showing usage by country, office and individual users, and highlights in real-time regions that experience poor load times.
User performance broken down by country, browser type, operating system, page title, URL and many more entities.
If so, then why not….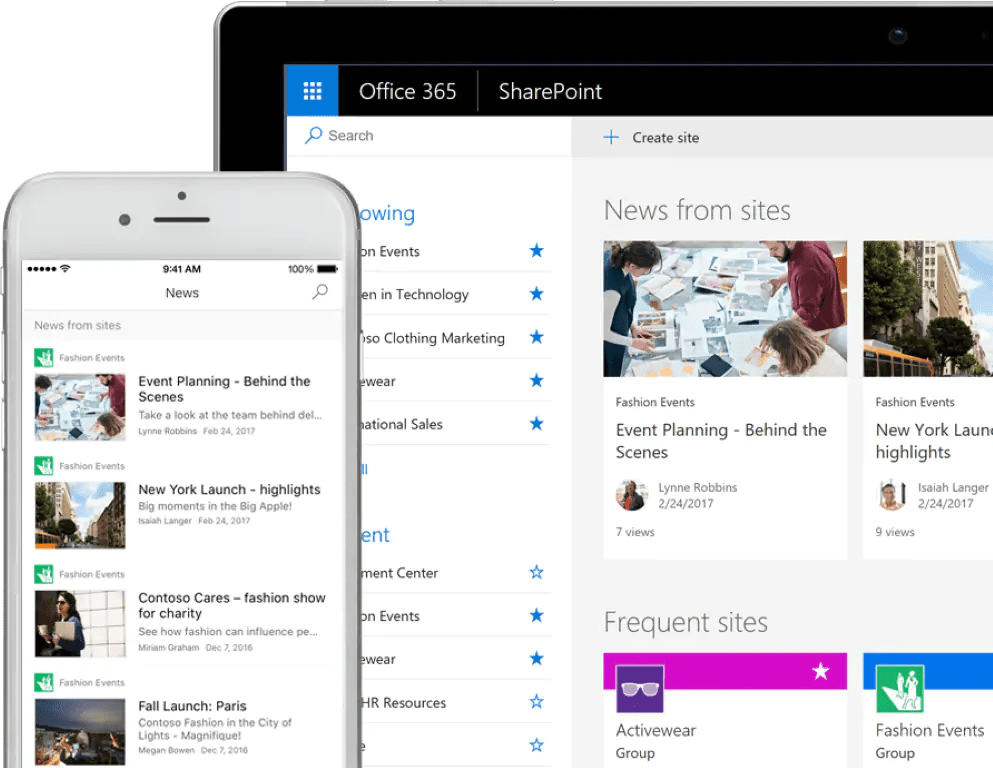 Supported versions:
SharePoint 2010
SharePoint 2013
SharePoint 2016
SharePoint Online (Office365)